Services have been announced for Don Keenan, who passed away on August 9.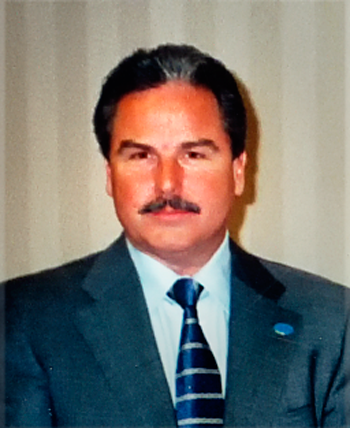 A viewing will be held from 6-9 p.m. on Tuesday, August 21 at the Donohue Funeral Home at 3300 West Chester Pike in Newtown Square, Pa. Another viewing will be held at St. Mary Magdalene Church in Media, at 9:30-10:20 a.m. on Wednesday morning August 22. The viewing will be followed by a funeral mass at 10:30 followed by the burial at SS Peter and Paul Cemetery in Springfield, and a luncheon at the Overbrook Country Club.
Additional information on Don Keenan's services is available online.