CIECA will hold its next CIECAst webinar on Tuesday, August 28, 2018 at noon EDT. Jim McKinney, owner of EZ Management Solutions, will talk about how to improve the recycled part procurement process. During the presentation, McKinney will discuss the expansions of recycler groups to provide quality parts in a timely fashion. He will also share how software can play a critical role in that process.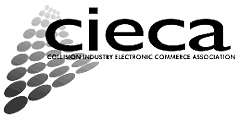 McKinney has more than 25 years of experience in the automotive industry.
Registration is available online.