Private equity firm also owns majority interest in OEConnection.
KPA, the Environmental Health and Safety (EHS) Risk Management company, announced that Providence Equity Partners has completed its majority investment in the Company. Existing investor CIVC Partners will retain a minority investment in the Company going forward. Financial terms of the transaction were not disclosed.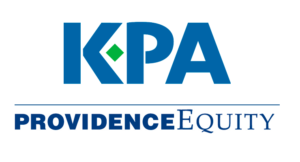 Providence is a global private equity firm with deep experience in the compliance sector that KPA can leverage to further accelerate its organic growth and acquisition strategy going forward. In 2016, Providence took a majority stake in OEConnection.
"We believe the compliance market has tremendous