BASF Automotive Refinish Coatings announced it has launched BASF eLearning, online training courses for collision repair and restoration centers.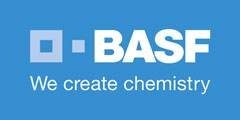 Glasurit and R-M recertification were the first courses to go digital. Certified technicians whose two-year certification in nearing expiration can log on, take the appropriate course through online learning modules, and have their certification renewed immediately.
In addition to course access, technicians have individual profiles that enable BASF to send advance reminders regarding expiring certifications and to suggest additional courses such as BASF's Color Adjustment Techniques or Time Reduction Repair.
More information on BASF training offerings in the U.S. is available