The 4th Annual Texas Auto Body Trade Show and Education Days will be held at the Will Rogers Memorial Center in Fort Worth, Texas on September 14-16. Attendance of over 800 is expected.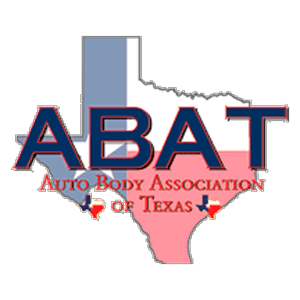 Detailed vendor and attendee information about the show is available online.
"This show is absolutely going to blow people away," stated Burl Richards, president of the Auto Body Association of Texas (ABAT)."We are bringing the 'best' to this show so shops can get all the information to do a safe repair and get paid for it".
Texas attorney, Todd Tracy, will bring his three Honda Fit crash