FinishMaster also announced it opened branch in Oregon. Parts Alliance adds locations in UK.
Uni-Select Inc. (TSE:UNS), announced the appointment of Chris Adams as Senior Vice President, Sales & Marketing at FinishMaster and the opening of new branches at FinishMaster and The Parts Alliance.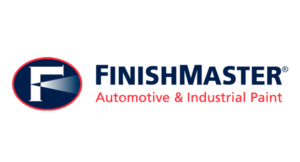 Chris is responsible for all US branches and is leading all sales and marketing efforts in the United States. He joins FinishMaster from ABRA Auto Body & Glass LP. Prior, he was in senior executive roles at Pep Boys and Enterprise Rent-A-Car.
FinishMaster also announced it has opened a second location in Oregon. Located in Eugene,