Donates $50,000 to Collision Repair Education Foundation in celebration of milestone
FinishMaster, Inc., a wholly-owned subsidiary of Uni-Select Inc. (TSE:UNS) is celebrating its 50th year in business.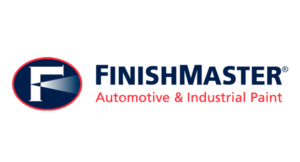 On April 25th, 1968, in Grand Rapids, Michigan, founder Jim White completed FinishMaster's first transaction with the aspiration of delivering automotive aftermarket products to collision repair shops. Over the past fifty years, FinishMaster has expanded from a single outlet to a team of more than 1,800 associates with over 210 branches, becoming the leading national independent distributor of automotive paints, coatings, and related accessories.
"The core values Jim embodied from the very beginning