Nationwide announced its intention to shift entirely to an independent agency distribution model by July 1, 2020. The company is one of the largest insurance carriers that currently sells products through both exclusive and independent agents.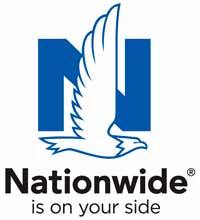 Nationwide is the 8th largest private passenger auto insurer in the U.S. based upon its 2017 market share.
Approximately 2,000 existing agents who have been operating under the Nationwide brand will have the opportunity to transition to an independent agency model between now and July 1, 2020. The company already has relationships with more than 10,000 independent agents across the United States.
"We