Rock Gate Partners announced the acquisition of American Industrial Direct, which does business as Auto Body Toolmart, by its Whitewater Brands platform, owned in partnership with Peninsula Capital Partners.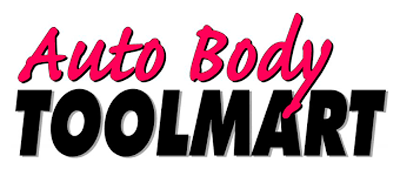 Auto Body Toolmart, based in Elgin, Ill., is a manufacturer and distributor of equipment, tools and supplies to collision repair shops, technical schools and automotive enthusiasts. Other Whitewater Brands businesses include Collision Services, I.D.E.A. and Sid Savage.
Rock Gate Partners intends to continue to expand Whitewater's businesses organically and through add-on acquisitions of unique, niche-oriented automotive-related and non-automotive business-to-business marketing companies.