The Collision Industry Conference (CIC) released in-depth information on two of the presentations up for discussion at the upcoming meeting being held April 11-12 in Westminster, CO.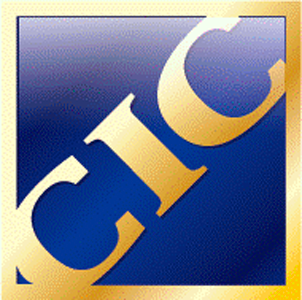 The CIC Governmental Affairs Committee will present within their "Government and the Shop Environment" program, which features individual presentations on legislative and regulatory environmental issues such as paint, equipment, and air quality.
Their upcoming guest speakers for the Colorado meeting include: John Olaechea, CSP – Compliance Assistance Specialist, OSHA – Region VIII and Christine Hoefler – Small Business Assistance Program Coordinator, Colorado Department of Public Health & Environment.
Darrell Amberson, Chair of this