Women in Auto Care, a global community of auto care professionals dedicated to achieving career advancement for women in the automotive aftermarket, and the Automotive Industries Association of Canada (AIA Canada) have joined together to announce the first-ever international women's conference for auto care industry professionals.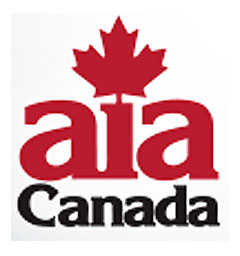 The 2018 Women's Leadership Conference: Engage to Elevate will take place June 13-14, in Toronto, Canada at the Hyatt Regency Toronto.
Registration for the conference is now open. The deadline to book hotel rooms at the special rate is May 14.
The conference is open to all professionals in the auto care industry,