The 2018 Southern Automotive Repair Conference (SARC) will be held Friday, April 20 and Saturday, April 21 at the IP Resort Casino Spa in Biloxi, Miss.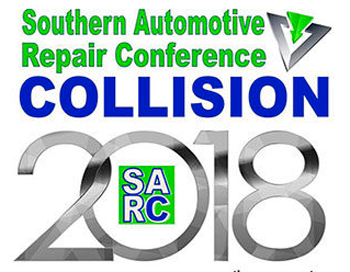 SARC's purpose is to provide an annual industry forum for collision repair professionals in the Southeast region, where attendees can visit exhibits, receive important updates and information, stay abreast of new vehicle technologies, promote consumer safety, and succeed in the marketplace.
Conference hosts are the state auto body associations of Alabama/ALARISE, Georgia/GCIA, Louisiana/LACIA, Mississippi/MSCRA, and Tennessee/TCRA.
The meeting will be facilitated by Jeff Peevy, President of the Automotive Management Institute (AMi) who will be