The United Recyclers Group (URG) Scholarship Foundation announced it will award seven scholarships this year totaling $17,500.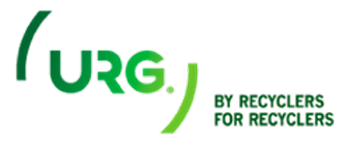 Employees of licensed recyclers that are URG member companies who are continuing their education or employees who have children graduating from high school or attending college are urged to apply
An application is available to download.
Winners will be announced at the 2018 URG Training Conference in Orlando!