Kent Automotive, a brand of Lawson Products, Inc., (NASDAQ:LAWS), announced eight of its industry professionals recently completed I-CAR Industry Training Alliance provider training, bringing its total number of I-CAR instructors to 19.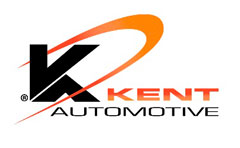 More than 8,200 collision center personnel have participated in Kent's I-CAR courses since 2008.
The increase in I-CAR training resources complements a range of hands-on training sessions and clinics taught by Kent professionals at customer locations and provided at no cost.
"Our Kent Automotive representatives are in shops and service bays with owners and technicians every day," said Matt Brown, Senior Vice President, Sales, Lawson Products, "So we're