Proposal values collision repair business at AU$530 million
Following an article in the Australian Financial Review, Australia's AMA Group Ltd. (ASX:AMA) confirmed that had received a proposal from Blackstone Private Equity for its collision repair centers. The AMA group owns more than 90 collision repair centers in Australia and New Zealand with reported sales of AU$323.8 million ($262 million) last fiscal year.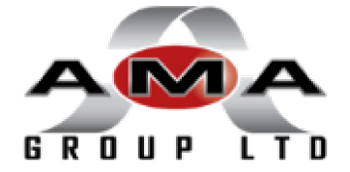 The Blackstone Group owns a majority interest in Service King Collision Repair Centers that it acquired in 2014.
According to a notice to shareholders from Terri Bankos, company secretary of the AMA Group, "AMA Group Limited (ASX: AMA)