The Women's Industry Network (WIN) released additional details on their next Educational Conference being held May 7-9, in Indianapolis, Ind.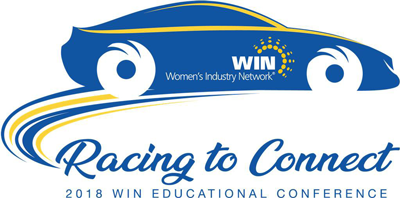 The theme for the event is Racing to Connect for the two and a half day event that brings education, connection and celebration to collision industry professionals each year.
As previously announced at the 2017 Conference, WIN's home base for the event will be the Hyatt Regency Indianapolis. The hotel offers an abundance of meeting space to host the organization's growing membership and is ideally located among Indianapolis's many attractions.
"No one thinks of Indianapolis without the Indy 500," stated