The next Guild 21 conference call, that takes place today at 2 p.m. EST (11:00 a.m. PST), will feature Doug Kelly and Jake Rodenroth from asTech.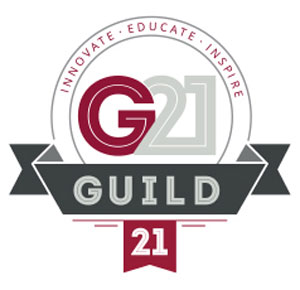 The pair will examine issues surrounding collision repair diagnostic scanning.
Registration for the call is available online. If you have registered for previous concalls, you do not need to register again.
Guild 21 was formed following the 2013 VeriFacts Symposium. At that time, a group of industry representatives attended a Leadership Course at George Mason University through their MBA Program. As a call to action, the Guild 21 group created an Oath for