The Property Casualty Insurers Association of America (PCI) called on the Florida Legislature to address assignment of benefits (AOB) abuse and distracted driving as top priorities for the 2018 Florida Legislative Session.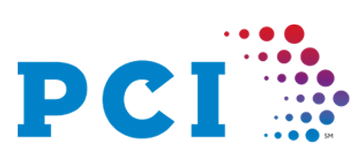 PCI believes AOB reform should be a central part of any discussion of hurricane preparedness and response this session, as Florida was battered by Hurricane Irma, which brought intense wind and rain that caused significant damage and flooding.
"Widespread storm damage creates opportunities for unscrupulous contractors to prey on storm victims who unwittingly sign over their insurance benefits," said Logan McFaddin, PCI regional manager.
In December, the PCI called