FinishMaster, Inc., a wholly-owned subsidiary of Uni-Select Inc. (TSE:UNS), announced it has opened its fifth distribution center located in Grand Prairie, Texas, in the Dallas-Fort Worth Metroplex.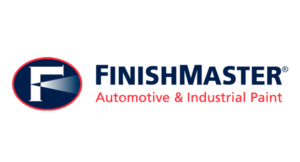 The brand new 60,000 sq. ft. facility uses wire guidance to maximize square footage and efficiency in stocking and shipping products. The addition of this distribution center in the Dallas- Fort Worth market is important to continued growth, as the facility provides additional capacity as FinishMaster continues to expand its footprint and remain focused on providing customers with exceptional service.
This is the second distribution center FinishMaster has opened in the past year.