Insurer reorganizes operations to add focus to core lines of business and states.
MAPFRE USA on Friday announced that it will realign its business and focus operations going forward on a reduced number of states.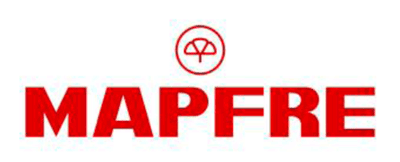 MAPFRE has identified eleven core states in which it currently operates in the U.S. – Massachusetts, Connecticut, Rhode Island, New Hampshire, Maine, Vermont, Ohio, California, Oregon, Washington, and Idaho – where the company is positioned to leverage its existing scale, infrastructure, and independent agent network to pursue a profitable growth strategy.
MAPFRE has three additional states of operation – Florida, Pennsylvania, and Arizona – where