Collision repair programs in Wyoming, Pennsylvania will close.
The Zenith Education Group (Zenith) announced that WyoTech campuses in Laramie, Wyo., Blairsville, Pa. and Daytona Beach, Fla. will cease enrolling new students and be taught out, providing existing student the opportunity to complete their programs. In addition, Zenith will reach out to local educational institutions, nonprofit organizations and community groups to inquire if there is interest in using their existing facilities within their communities.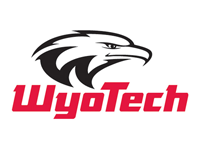 Wyotech teaches collision repair and refinish technology at its campuses in Wyoming and Pennsylvania. The Florida campus taught marine and motorcycle technology programs.
This change comes nearly