The Collision Industry Foundation (CIF) announced plans for its 8th Annual Fundraiser Gala, which will be held on Thursday, January 18, 2018, between 6-8 p.m at LuLu's California Bistro, 200 S. Palm Canyon Drive in Palm Springs, Calif.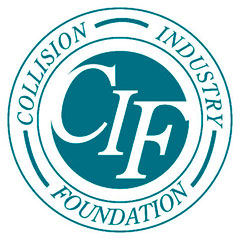 Tickets can be purchased online at a discount prior to the event. A VIP package that includes 3 raffle tickets is also available.
The funds raised from this event are used to provide emergency relief for Collision Repair Professionals who have been impacted from natural disasters or other catastrophic events.
"As you gather with family and loved ones at Thanksgiving dinner,