The Alliance of Automotive Service Providers (AASP) is offering a free webinar, How to Save a Problem Employee, on December 6, from 12:00 – 1:00 p.m. CST. The members-only webinar will be led by instructor Rick White of 180BIZ.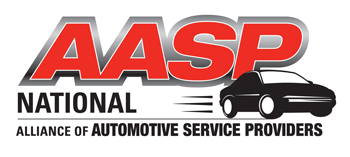 This webinar will touch on the current conditions, but focus on turning lackluster problem employees into productive members of a high-performance team.
More information, and registration, is available online.