Fix Auto Australia announced that Fix Auto Wangara, owned and operated by Andy Allen in Western Australia, is the latest shop to join the Australian Fix Auto network, effective October 4.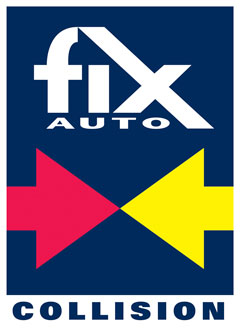 Originally from the United Kingdom, Andy Allen relocated to Australia in the early 1990s, after marrying wife Gail, whom he met when they both worked in a dealership panel shop.
"That's when the panel industry changed a lot for me. I went from working for wages to being a sub-contractor leasing the paint shop, being responsible for the painting and the training and wages of an apprentice", remembers Allen.