New Care by Volvo subscription offers consumers flat fee pricing for vehicle that includes insurance and maintenance.
Volvo Cars announced a new model of car access with the launch of the new Volvo XC40 and its 'Care by Volvo' subscription service. Under the program, consumers would get a national, ready-negotiated monthly fee, combined with getting a new car every 24 months.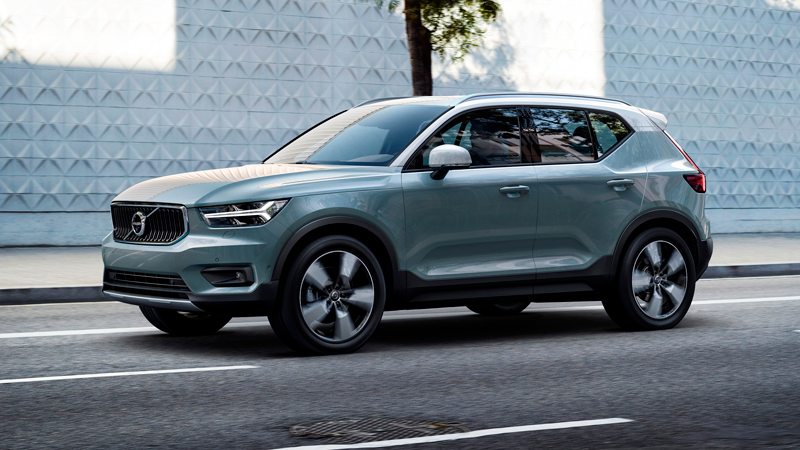 After ordering online, Care by Volvo customers will be able to drive away in a new Volvo without having to worry about down payments, insurances, taxes, service fees and geographical or customer age related differences.
Care by Volvo will,