The Society of Collision Repair Specialists (SCRS) announced the line-up of panelists participating in the OEM Collision Repair Technology Summit (Summit) sessions on November, 2nd as part of the 2017 SEMA Show in Las Vegas, Nev.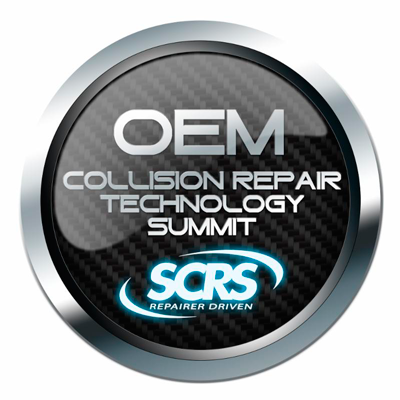 The Summit topics will address the impact that automotive research has on vehicle construction and functionality, the impact that construction and functionality has on performing once-commonplace repair procedures, and the impact that those OEM procedures – or failure to implement them – have on liability and safety.
The first session will be held from 9:00 a.m. – 10:30 a.m. on Thursday, November 2nd.
OEM1