Facility is Car Guys Collision Repair's 13th location in Florida.
Car Guys Collision Repair, the Florida-based multiple collision repair shop operator, announced it has entered into an agreement to acquire Gunder's Auto Center. The Gunder family has been in the automotive and collision repair business in Lakeland since 1969. The business was marketed as Pro-Consumer.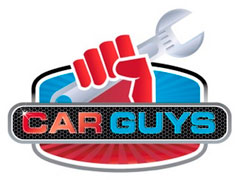 Ray Gunder was known for going toe to toe with any insurance company he felt was not paying to repair his customers' vehicles properly. Despite not being "insurance friendly" his quality of work and excellent customer service kept the customers pouring in.
DJ Mitchell, Director