Formed joint venture to produce vehicles in the United States. Will jointly develop electric vehicles and advanced safety technology with ultimate goal of creating a mobile society devoid of accidents.
Toyota Motor Corporation (Toyota) and Mazda Motor Corporation (Mazda) signed an agreement today to enter a business and capital alliance, with the aim of further strengthening their partnership.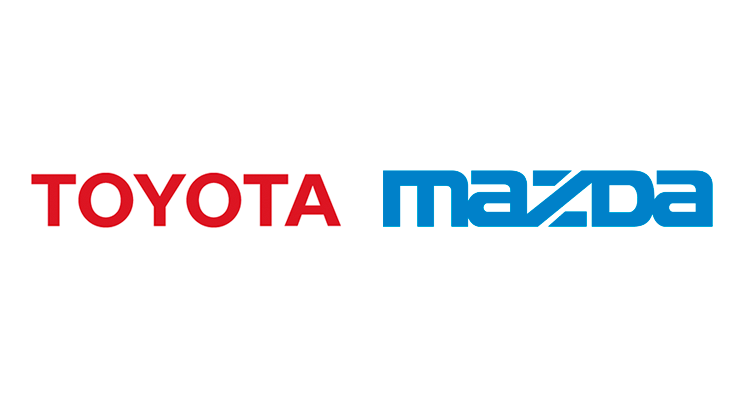 Specifically, the companies agreed to:
establish a joint venture that produces vehicles in the United States,
jointly develop technologies for electric vehicles,
jointly develop connected-car technology,
collaborate on advanced safety technologies, and
expand complementary products.
In addition, together with the aim of