Mike Stacy recently joined asTech as Director, National Accounts. Stacy brings more than twenty years of senior level leadership positions to asTech. In his new role, Mike will have responsibility for Account Management and the newly created Sales Support Unit.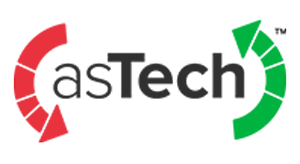 Prior to asTech, Mike served in senior leadership positions for Verifacts Automotive and CCC Information Services. Mike has a proven track record for building and leading successful organizations.
Mike, also a former body shop owner, takes immense pride in being involved in the industry.
"The industry is in constant state of change, especially as it relates to vehicle technology," said