BASF's VisionPLUS Performance Group program is now I-CAR–approved. In 2017, each Performance Group member will receive seven I-CAR Platinum points for meetings they attend, helping them maintain I-CAR Platinum status each year.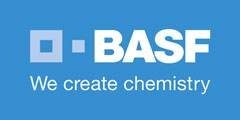 "Our Performance Group community is growing and getting stronger each year," said Craig Seelinger, BASF VisionPLUS Program Manager. "We continuously strive to develop the best-performing and most profitable collision shops in the country, and this first-in-the-industry approval from I-CAR demonstrates the value these meetings bring to BASF customers."
Performance Group bembers meet several times a year to discuss current industry issues, best-practices, profit improvement and insurance relations.
"BASF