The Automotive Industries Association (AIA) of Canada announced the election of three new directors, along with other changes to its Board at the 75th Annual General Meeting held in Mississauga, Ontario on May 16.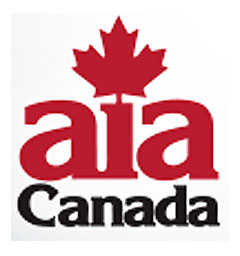 The new members are Rick Orser from 3M Canada Company, Tony Del Vasto from Vast-Auto Distribution and Steve Leal from Fix Auto World.
Orser is the General Manager, Automotive Aftermarket Division for 3M Canada Company and currently represents 3M as a member of the AIA Collision Council who brings with him 30 years of business management experience.
Del Vasto is the Vice President and General Manager,