Two search warrants were executed today in the United Kingdom as part of an ongoing investigation into nuisance calls related to data theft from collision repair shops.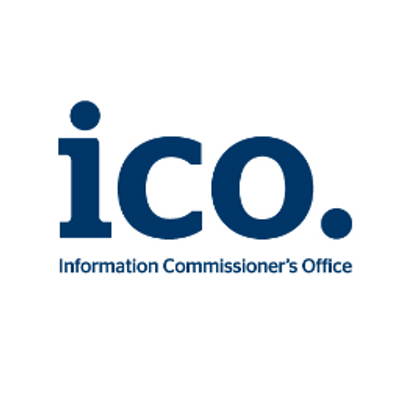 The Information Commissioner's Office (ICO) carried out the searches this morning at homes in Macclesfield and Droylsden in the North West of England. They relate to an investigation into nuisance calls made to people to encourage them to make personal injury claims in relation to road traffic accidents.
The same investigation saw a business and two homes raided in December.
"Many people get unsolicited calls suggesting they've had been involved in an accident,