Thomas (Tom) Young passed away April 1 at the age of 84. Young spent most of his career at DuPont working at locations including San Francisco, St. Louis, Brussels, Belgium, Detroit, and Wilmington, Del.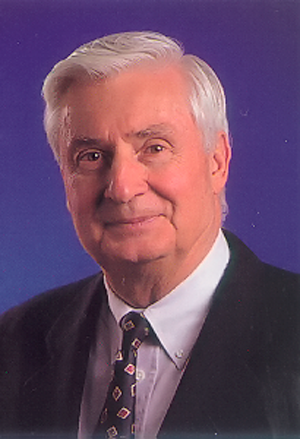 Young retired after 35 years with DuPont in the spring of 1996 as Worldwide Director of Automotive Refinish.
In July 1996, Young joined FinishMaster, as President and COO when Lacey Diversified Industries, Ltd. (LDI) purchased the refinish products distributor. During his tenure, FinishMaster expanded dramatically. In 1997, the company acquired Thompson PBE, a west coast distributor, increasing FinishMaster's reach to 143 branches in 22 states.
In