Fix Auto UK has announced that Auto Sphere Body Repairs Ltd in Edinburgh has joined the network as Fix Auto Edinburgh Central.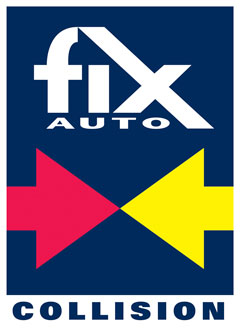 Formed by Raj Somarouthu in 2014, the new franchisee operates out of a 11,000 sq. ft. body shop housing two spraybooths, 23 workbays and a team of 20 personnel.
With the support of Fix Auto, the business has set a target of repairing 160 vehicles per month, doubling the current productivity.
"We have grown and developed the business at an incredible rate since forming three years ago. I understand how to build a brand and I am extremely