The Hartford has partnered with the Connecticut Department of Labor, Arizona Department of Economic Security and local community colleges to launch an insurance apprenticeship program. The Hartford's apprenticeship program will offer an insurance-specific curriculum, paid on-the-job training and mentoring to equip students for key customer-facing roles in The Hartford's claims operation. The program is registered with the U.S. Department of Labor, which provides tuition assistance for participating students through its American Apprenticeship Grant Initiative.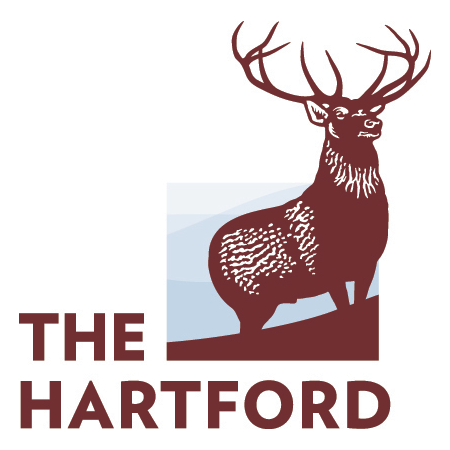 "Attracting and developing talent to best serve our customers is a top priority for The Hartford," said John Kinney, The Hartford's chief claims officer. "This apprenticeship program will help us recruit and retain skilled claims professionals outside of the traditional college track, and students will gain education, training and a full-time position at a company where they can grow their career. It's a win-win all around."
The Hartford is launching the program in partnership with Capital Community College in Hartford and Rio Salado College in metro Phoenix, with classes beginning in June. Students completing the two-year program will be eligible for full-time employment with The Hartford, in addition to earning their associate's degree from their respective college. Through these partnerships and others in development, The Hartford plans to onboard 200 apprentices by 2020.
"This new program is an innovative way to develop Connecticut's insurance talent and provide promising careers for our residents," said Connecticut Governor Dannel P. Malloy. "It supports our communities and helps the state expand into non-traditional apprenticeships to help grow our major industry sectors. This unique partnership promises to build a stronger economy by promoting post-secondary education and creating pathways to good paying jobs."
Students will complete 61 credit hours of college coursework and 2,400 hours of paid on-the-job-training at The Hartford claims center in Windsor, Conn. or Phoenix, Ariz. Graduates will earn registered apprenticeship credentials certifying their occupational proficiency, and when they become full-time employees of The Hartford, they will be eligible for additional tuition reimbursement to complete their bachelor's degree.
More information about the program is available to download.