Latest version of former Class A definition available online to review.
At the next Collision Industry Conference (CIC) meeting, being held April 19-20, in Pittsburgh, Pa., the conference's Definitions Committee will revisit a long-time project on the work formerly known as the Minimum Recommended Requirements for a 'Class A' Collision Repair Facility, now drafted and viewable online as the Collision Industry Conference Collision Repair Provider Definition.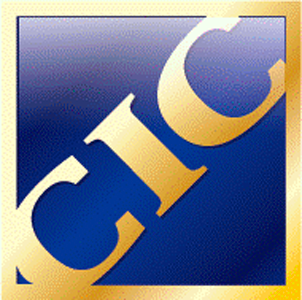 "The committee has put a lot of work and conference time into the discussions that have led it to this point," commented Chris Evans from State Farm Insurance who co-chairs the committee.