The Auto Body Association of Texas is holding its First Annual Skeet Shoot, May 3rd, at Elm Fork Shooting Sports in Dallas, Texas.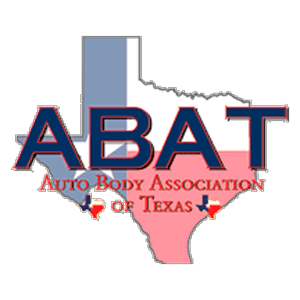 Space at the event is limited. Additional information and a registration form is available online.
Shotgun rental, training and safety orientation is available at Elm Fork. All guns must meet Elm Fork requirements: a barrel 21 inches or longer, no sawed off or pistol grip guns. This Olympic status sport is a competitive activity where participants using shotguns shoot at clay targets.
This first of its kind collision repair event promises to bring a great crowd