Peter Polito, General Manager for Fix Auto Western Canada announced the addition of Fix Auto Sherwood Park, Alberta to the Fix Auto Canada collision repair network, effective immediately.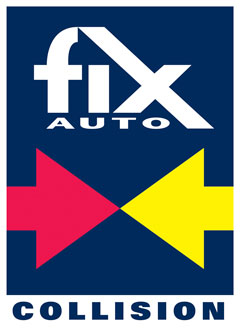 Fix Auto Sherwood Park, formerly known as Broadmoor Autobody, is owned and operated by Scott, Craig, and Merv Koughan.
Scott Koughan explains the road to operating a family-run business, "Our father, Merv has been in the automotive industry for over 40 years. He opened his first shop with his father on Prince Edward Island in 1977, and he and our mother, Theresa, have owned and operated shops coast to coast ever since.