Solera Holdings, Inc. announced that it has more than doubled its import and export vehicle data coverage from 45 percent to over 95 percent of all cars on Chinese roads. Solera's profile of more than 166 million vehicles in China marks an milestone in the aggregation and normalization of automotive data for the largest car market in the world.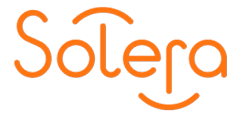 The expanded scope of Solera's database of Chinese vehicles now includes:
Over 100 unique car manufacturers;
Over 1,000 vehicle models and 9,000 sub-models;
Over 150,000 vehicle option configurations;
5 million unique inventory parts; and
800,000 unique vehicle parts graphics.
The increased