FinishMaster, Inc., a wholly-owned subsidiary of Uni-Select Inc. (TSE:UNS), announced it has completed the acquisition of both Blaise of Color Inc.in Plainfield, N.J. and Crown Auto Body Supply LLC in Salem, Massachusetts.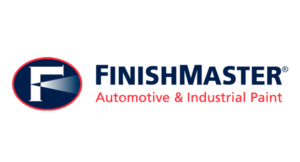 Blaise opened its doors in 1987 and has served the New Jersey market from one location for nearly three decades. FinishMaster currently operates 6 additional locations in New Jersey.
Crown was founded 35 years ago, serving the Salem area. FinishMaster currently operates 5 additional locations in Massachusetts.
"We are excited for the opportunity to enhance our customer service in two key northeast markets. Both Blaise and Crown have