The Women's Industry Network (WIN) has issued a last call for 2017 nominations for the prestigious Most Influential Women (MIW) Awards. The deadline for all nominations is Saturday, December 31, 2016.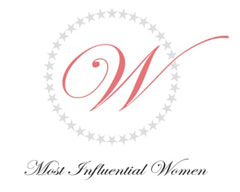 The nomination form can be downloaded from the WIN website.
The winner(s) will be recognized at an awards gala held during the 2017 WIN Educational Conference, May 8-10, 2017 at the Westin Denver Downtown in Denver, CO. Nominations of women working in any segment of the collision repair industry across the United States and Canada are welcomed, and WIN membership is not a requirement.
Established in 1999, the