Maven, General Motors' personal mobility brand, continued its expansion into western markets with the announcement of Maven City car sharing in Los Angeles.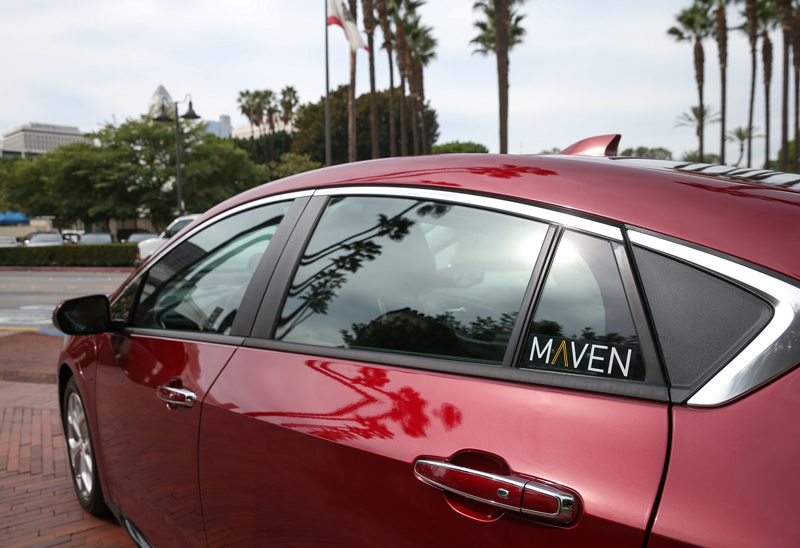 In nine months, Maven has grown to nine markets: Ann Arbor, Michigan, Baltimore, Boston, Chicago, Detroit, Los Angeles, New York City, San Francisco, and Washington, D.C.
Maven members have now driven more than 23 million miles through more than 12,000 reservations.
Maven City stations will initially be located in downtown Los Angeles, Little Tokyo and South Park. There will also be locations near the University of Southern California including four cars at University Gateway Apartments.
"Los Angeles