Collision Industry Conference, I-CAR Training and SCRS education program on tap in Las Vegas starting today.
The collision repair industry descends on Las Vegas, N.V. this week with several events scheduled in conjunction with the Specialty Equipment Manufacturer's Association (SEMA) show at the Las Vegas Convention Center.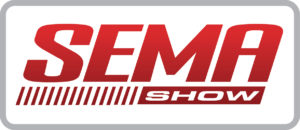 The Collision Industry Conference (CIC) kicks off the events starting at 8 a.m. PDT this morning in Las Vegas Convention Center in rooms 262-264 of the North Hall.
A partial list of events is below:
Collision Industry Conference
Meeting Time: 8:00am – 12:00pm Tuesday & Wednesday
Reception: 6:30pm Tuesday
RELATED MEETINGS
Tuesday, November