CARSTAR announced the opening of CARSTAR Express Truro, a 7,500 sq. ft. facility located at 9 Farnham Road in Truro, Nova Scotia, Canada.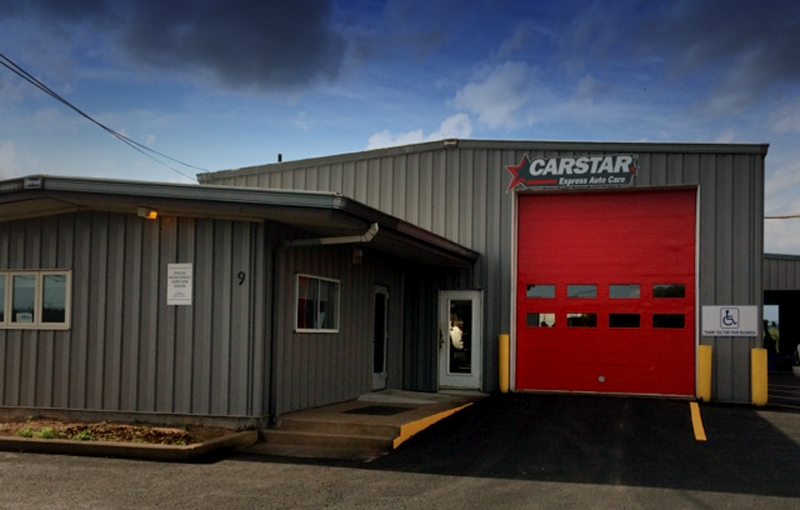 CARSTAR Express Truro is owned by multi-CARSTAR store owner, Rick Upham. Upham has been part of the CARSTAR network for over 12 years.
"I originally joined CARSTAR because of the people. CARSTAR had plans and role models to help us achieve our business goals. And today, they still offer the same guidance to help our business expand and grow," said Upham.
The location offers onsite appraisals and full mechanical services, and features state-of-the-art wheel alignment equipment, as