Bakersfield body shops ordered to pay close to $125,000 in investigative costs and legal fees.
The California Bureau of Automotive Repair announced it has revoked the licenses of DM Collins Inc., dba DC's RV Center of Bakersfield, for fraud and making untrue or misleading statements.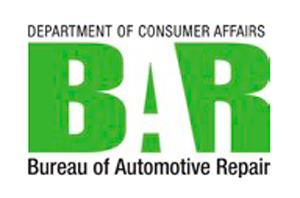 The Order of Revocation, which took effect September 13, was the end result of a consumer complaint investigation that was initiated when the bureau received a referral from an insurance company.  During its investigation, the bureau found that DC's RV Center charged for new parts not supplied during repairs.
Following the initial investigation, the bureau