Starting next year, the Automotive Service Association will co-produce the NACE show with Automechanika Chicago.
Automechanika Chicago and NACE, the International Autobody Congress & Exposition have signed a letter of intent to combine forces starting in 2017. The NACE show, that was planned to take place in Atlanta next year, will be combined with Automechanika Chicago taking place July 26 – 28, 2017 at McCormick Place West in Chicago.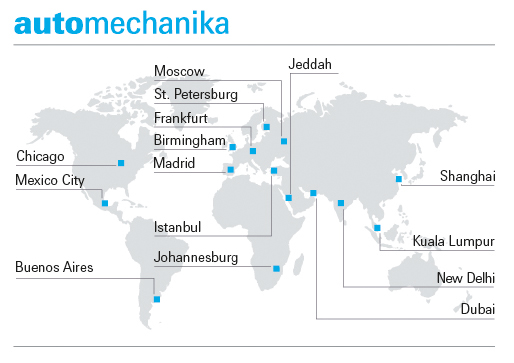 The announcement was made today at Automechanika Frankfurt, being held this week in Frankfurt, Germany.
"Last week, the ASA Board of Directors voted unanimously to sell NACE to Messe Frankfurt and