Announces initial openings in Toronto and Ottawa.
Uni-Select Inc. (TSE:UNS), the distributor of automotive parts and paint and related products in Canada and parent company of FinishMaster, Inc., announced today that its FinishMaster brand will be launched in Canada.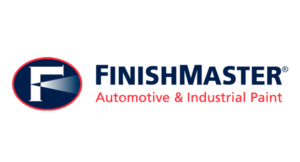 As part of its strategy, FinishMaster Canada Inc., a subsidiary of the company, will be opening new FinishMaster stores and converting some of its current corporate stores under the FinishMaster brand, starting with an initial deployment phase in Toronto and Ottawa. Three corporate stores in Ontario are currently in the rebranding process and are set for official unveiling in September.
Managed