Themed "1" the conference in Prince Edward Island drew 600 delegates.
CARSTAR Canada hosted its annual industry conference last week in Charlottetown, Prince Edward Island from August 24 to 26. Themed '1', this year's conference focused on the continued unification of CARSTAR Canada and US into CARSTAR North America and the continued commitment to its brand, its business and its people.
In a conference call with reporters on Friday afternoon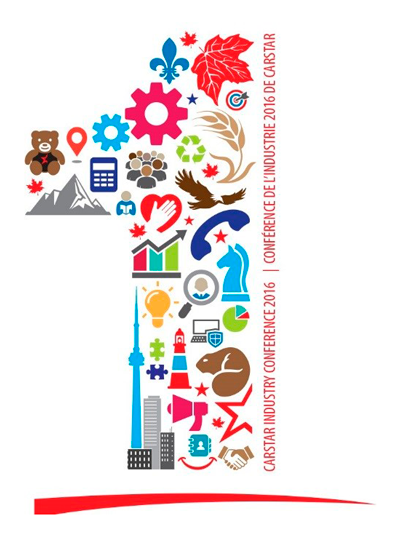 , Michael Macaluso, President, CARSTAR North America, said the event, the first Canada conference since Driven Brands acquired CARSTAR last year, was a great success.
"We are 1 CARSTAR. We