ABRA Auto Body & Glass announced the expansion of its auto glass operations in the Philadelphia, Pa. market through the acquisition of Four Sons Auto Glass.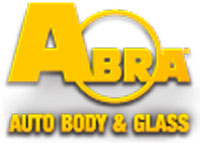 The acquisition expands ABRA's auto glass service area into the central and southern portions of greater Philadelphia, and complements ABRA's existing glass service operations in the northern Philadelphia suburbs and New Jersey.
With this latest expansion, ABRA's auto glass division now operates in 14 markets across the country, in addition to ABRA's portfolio of 337 auto collision repair centers in 24 states.
ABRA entered the Philadelphia market last year.
President and Chief Executive Officer,