Tony DeSantis, Vice President of Sales, Fix Auto Canada announced that Carole Anne Elliott has joined the Fix Auto Canada team as a Senior Business Development Manager, in Fix Auto's Ontario office.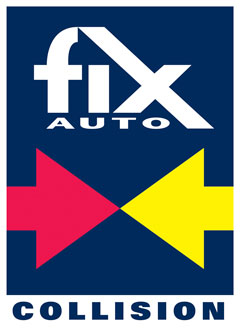 Prior to joining the Fix Auto team, Carole Anne worked for Hertz Corporation for 11 years as a National Sales Manager and National Account Manager, Corporate and Insurance Replacement Sales. She also worked for Discount Car and Truck Rental for 4 years as a Business Development – Sales Representative.
In her role, Carole Anne will secure existing and new business through Insurance, Broker, Corporate and Fleet channels.
DeSantis